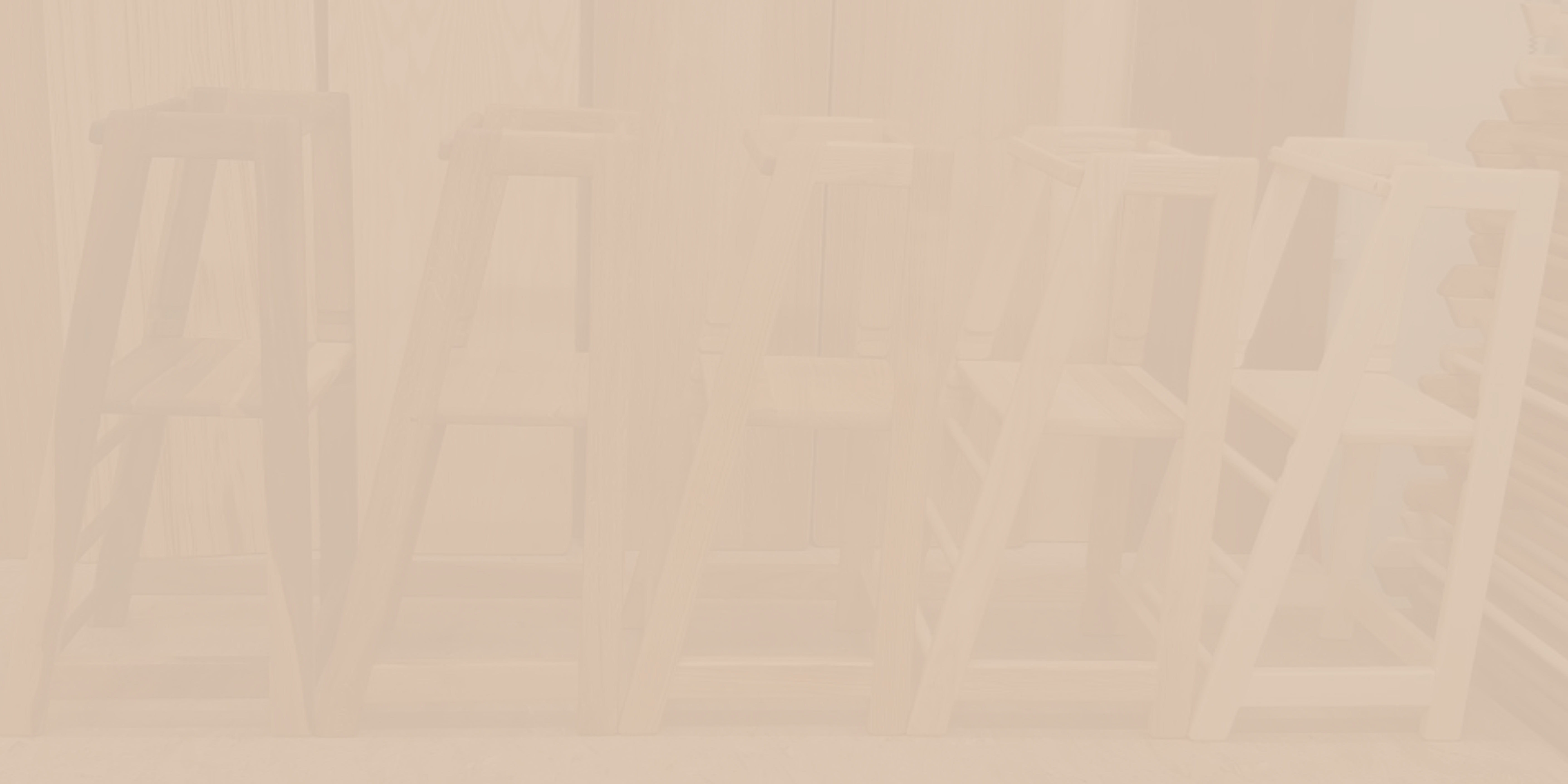 MINILES
The Miniles brand started with the birth of our first son Lovro. We fell in love with Montessori pedagogy! We designed and produced wooden blocks, a learning tower, a Pikler triangle, a helper…

Jure devoted himself completely to working with wood. We make children's furniture exclusively from solid wood and without screws. We use the best natural wood coatings.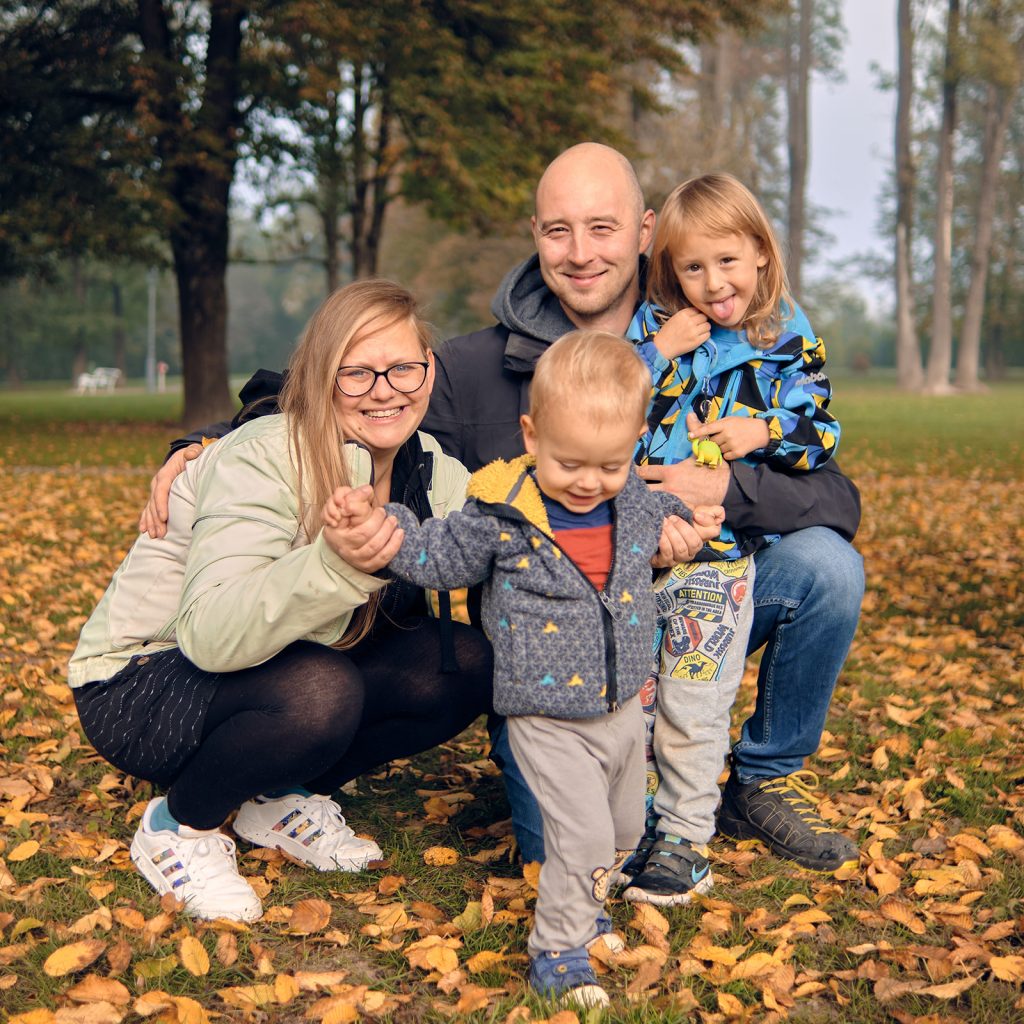 CUSTOMER IMPRESSIONS
ABOUT MONTESSORI PEDAGOGY
Maria Montessori (1870 – 1952) was an Italian physician, philosopher and teacher, best known for Montessori pedagogy. In 1907, Maria Montessori opened the first "Children's House" – Casa dei Bambini. She discovered that a child can fully develop all his potential only in a carefully prepared environment that allows the child an order, to focus, independence and free decision of what he wants to do.

"Follow the child": Montessori's phrase "follow the child" does not mean that you physically follow the child around the house or allow him to do whatever he wants. Instead, it's about recognizing that every child is unique and develops at their own pace. Optimal development is achieved with a carefully prepared environment and an adult trained to observe and respond to the child's needs. The child's freedom to choose activities in a prepared environment allows the child to reveal herself to the teacher and follow her inner guide that guides growth. So observation is key for parents and teachers.
"Help me to do it myself": Maria Montessori said: "Never help a child with a task in which the child feels that he can succeed." It's not about what you think the child can do, but what he thinks he can do. You have to let him try on his own and ask for help if he needs it. You only help the child as much as is necessary. You can read more at Wikipedia.
FOLLOW US: